Crown Gas & Power Reviews & Tariffs
Crown Gas & Power, along with its sister companies Crown Oil & Lubricants and Crown Energy, specialise in gas and electricity for businesses and public sector sites. They offer 100% biogas to combat climate change. 
Would they be a good choice for your business? Find out more below.
See Latest Prices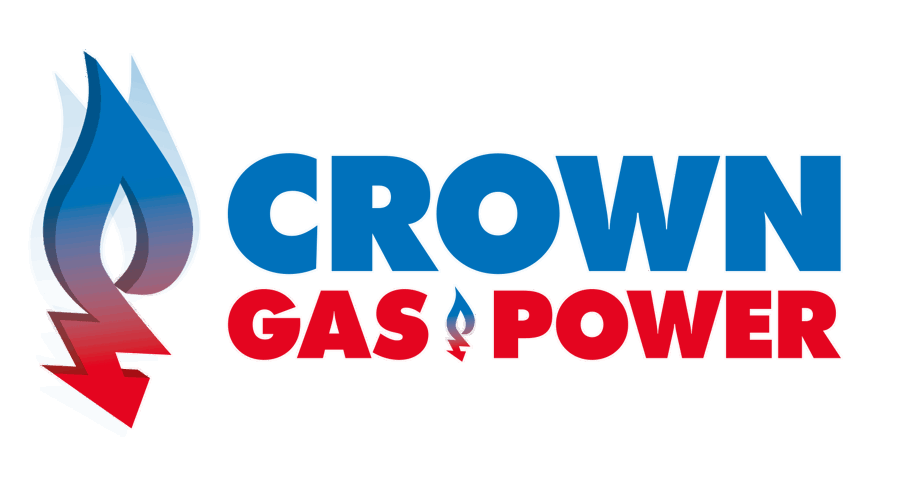 Compare Energy Deals From Our Panel Of Trusted Suppliers
Crown Gas & Power Business Energy Tariffs 
Crown Gas & Power has a Trustpilot rating of 4.6 out of 5 based on 52 reviews. Due to the low number of reviews, it is hard to gauge customer experience. 
Having supplied business gas for many years, they launched business electricity tariffs in 2023. Crown Gas & Power electricity offers fixed-price deals in line with other suppliers in the market. 
Here is their electricity fuel mix:
Renewables - 12.2%
Nuclear - 1.7%
Natural Gas - 73.5%
Coal  - 7% 
Other - 5.6% 
Crown Gas & Power Background
Operating from Bury in Greater Manchester for over 70 years, Crown Energy, Crown Oil and Crown Gas & Power provide a variety of commercial, and some domestic, energy services.
Crown Gas & Power are responsible for providing businesses with a natural gas supply. Regardless of the size of the business, Crown's aim is to "eradicate the 'hassle' which the industry throws at you when switching gas suppliers" and to steer clear of jargon.
Crown Gas & Power Smart Meter
Crown offers free installation of smart meters. 
Other Crown Gas & Power Meters
Meter installation, connection and maintenance can all be dealt with by Crown and its sister companies.
Larger customers who don't already use Automatic Meter Reading (AMR) will need to have it installed to meet Ofgem requirements, and so they can be billed correctly.
You can submit a meter reading to Crown Gas & Power easily through their website, over the phone or through email.
Crown Gas & Power Bills
A bill will be produced on the 5th working day of the month and customers can pay by cheque, bank transfer, debit card, or Direct Debit.
Like many energy suppliers, Crown prefer customers to pay with Direct Debit because it's the most regular and reliable. To set one up, you can email a Direct Debit mandate to them directly or give them a call.
Crown Gas & Power App
There's no app available, but customers and brokers can log into their online accounts on desktops.
Switching To Crown Gas & Power
You can find switching information on their FAQ here.
Moving Locations With Crown Gas & Power
Customers need to let Crown know they're moving 28 days before the moving date. There's a Change of Tenancy form on the website to fill in.
If you're moving into a premises already powered by Crown, you'll need to fill out the same form. Until that form is received, the customer will pay deemed rates while they're not in a specific contract with Crown.
Contact Phone Numbers & Email
Phone: 0161 762 7744
Email: [email protected]
Crown Gas & Power Address
Crown Gas & Power, Bury New Road, Heap Bridge, Bury, BL9 7HY
Website: https://www.crowngas.co.uk/
Crown Gas & Power Summary
Pros:
Lots of experience as a company.
Can provide other services including supply
Place a large focus on customer service 
Can facilitate both micro businesses and large sites.
Positive reviews 
Cons:
Information about pricing and servicing is difficult to find or you have to enquire directly to get it.
Low amount of customer reviews 
Relies heavily on natural gas as a fuel source 
See Latest Prices