EDF Energy Reviews, Prices & Tariffs
EDF Energy are one of the largest energy suppliers in the UK, powering 5 million homes and businesses, and offer the choice of a completely renewable tariff.
Find out if they are right for you based on reviews from around the web below:
Compare EDF Deals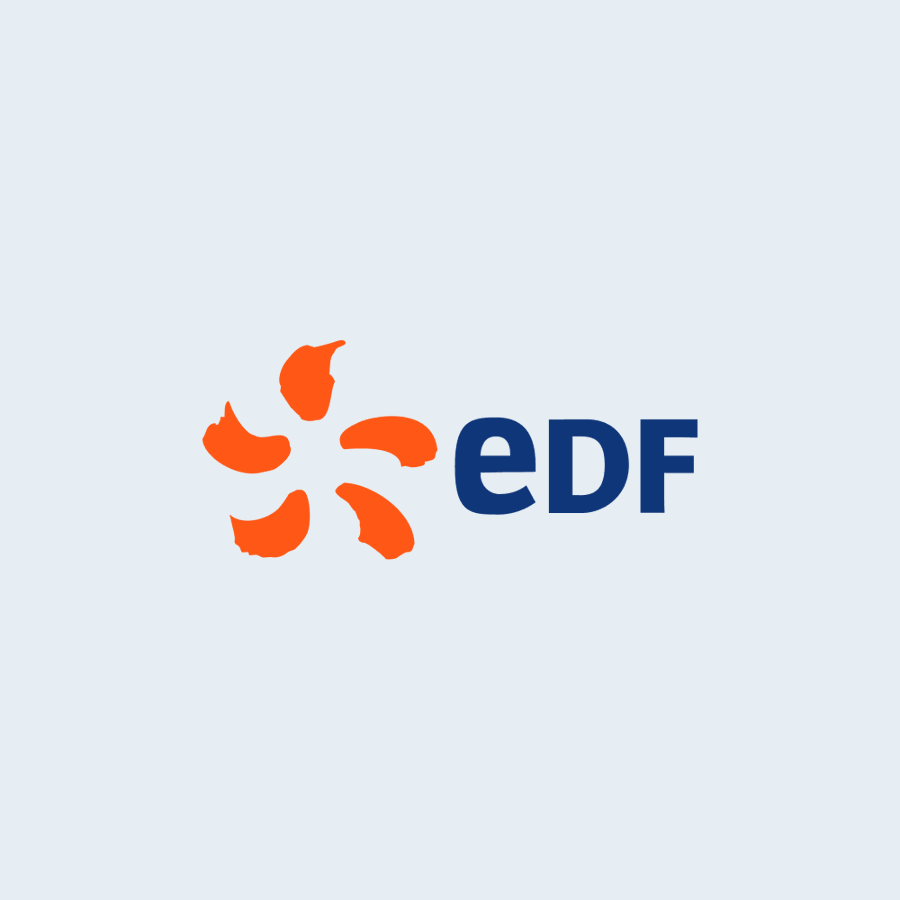 Compare Energy Deals From Our Panel Of Trusted Suppliers
Is EDF The Right Supplier For You?
EDF Energy is a popular supplier in the UK market and has firmly been apart of the 'Big Six' for many years. Regardless of brand name, we rate suppliers based on customers' most desired features including payment options, customer satisfaction, renewables and other factors. You can see this snapshot below. 
| | |
| --- | --- |
| Online Billing | Yes |
| Direct Debit | Yes  |
| Smart Meters | Yes |
| Mobile App | Yes |
| Flexible Payments | Monthly |
| Bonus Services (emergency callouts, backup supply etc)  | No |
| Renewable Energy | No |
| Trustpilot | Great - 4.2  |
| Paper Billing | No |
Compare EDF Deals
EDF Energy Electricity, Gas & Dual Fuel Tariffs
The tariffs below are based on gas and electricity for a home at a specific postcode with national average usage. For a more specific tariff, you can enter your own details at edfenergy.com. You have to provide EDF with your email address to get your quote, which could be a bit irritating if you don't want to receive loads of marketing info. Dual fuel for home energy customers is also available. 
For live EFD energy tariffs, compare the latest deals today. 
EDF Business Energy
EDF have a number of business energy offerings.
Fixed for business

Fixed contract with a choice of lengths.
Early exit fees apply.
Automatically renews after the contract ends, becomes Easy Fix.
New Start
Flexible, short-term contracts (6-9 months).
Electricity only.
Designed for businesses moving into new premises or just getting started.
No exit fees.
Automatically renews after the contract ends, becomes Easy Fix.
Freedom for business
Variable, flexible tariff.
No fixed end date, and no notice to leave.
30 days' notice before any pricing changes.
EDF Energy Background
Producing a fifth of the UK's electricity, EDF Energy is apparently the biggest supplier of low-carbon electricity supplier by volume. The energy company formed after the merger of SEEBoard, London Electricity and SWEB in 2003. Since then, they've focused quite heavily on nuclear-generated energy, running eight power stations which contribute to 60% of the electricity they produce.
EDF Energy's latest developments include Low Carbon Generation, the development of sustainable 'Smart Cities', and working with 5 different energy startups. They focus quite heavily on innovation and education, more so than many of the other 'Big Six'.
In terms of what really matters to customers day-to-day, EDF won 'Best of the Big Six' at the Home Finances Awards 2016 and 2017, "with its value for money and customer service putting it well ahead of the other five".
The firm has also developed a smart thermostat called HeatSmart, offer free plumbing and wiring insurance, and boiler and heating insurance.
The EDF Help Centre explains how to take meter readings, showing customers how to interpret both digital and dial meters. For anyone still struggling, there's a phone number to call or you can get online assistance.
If you're all sorted and know how to read your meter, you can send it to EDF using your online account, over the phone, or even through the post.
If you're not able to get a smart meter just yet, sending regular meter readings is the best way to keep your bill accurate.
Compare EDF Deals