British Gas Prices, Tariffs & Reviews
Serving millions customers, British Gas is the UK's leading energy supplier. 
As one of the most recognised brands in the UK, regardless of industry; British Gas has supplied households and businesses with energy for over 200 years. Known under different brand names over the many years, it was in 1973 that they adopted the British Gas name that we all know. 
Since 1997, they have been owned by the parent company Centrica.  
British Gas has become a household name across the UK, supplying almost a quarter of homes in Great Britain with energy.
Compare British Gas Tariffs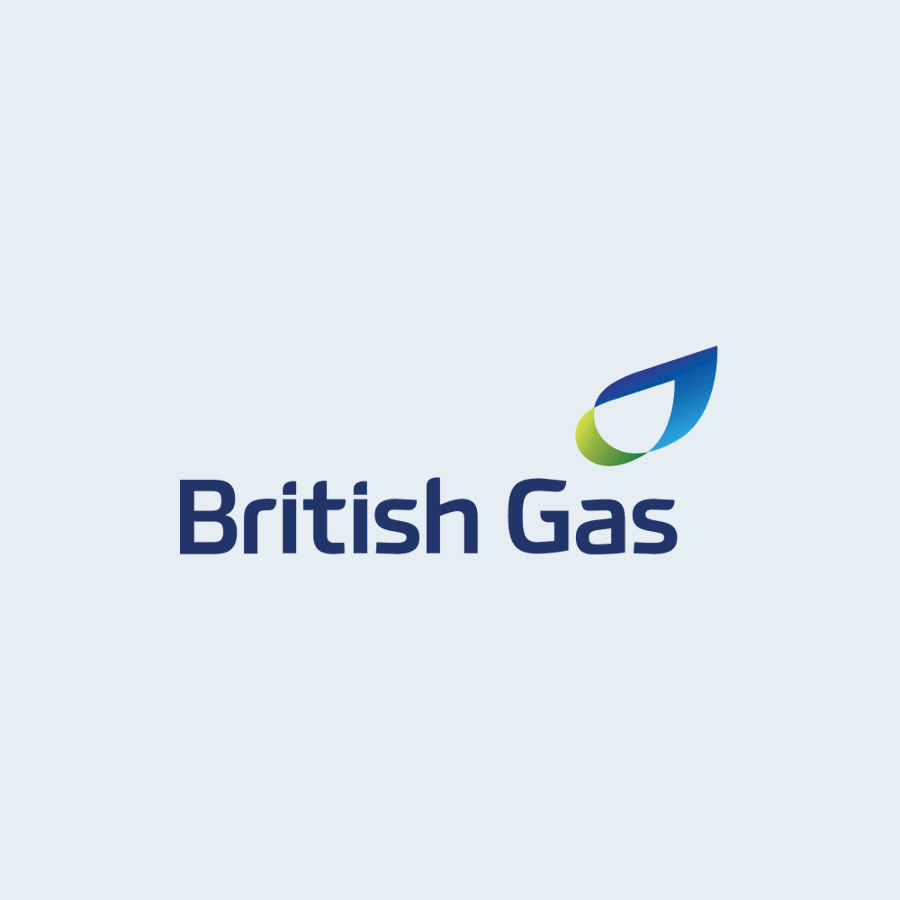 Compare Energy Deals With Trusted Suppliers
How Much Are British Gas Tariffs In 2023?
With energy switching back, you may be wondering how much the average UK home would be charged for gas and electricity in 2023. Here's an example of a 3-bedroom home with 2 adult occupants and how much they may pay for a British Gas supply. 
Tariff Type 

Unit Price

Standing Charge

Monthly Gas & Electric Bill

Electricity - 30.1p per kWh (inc. VAT)

Gas - 7.57p per kWh (inc. VAT)

2-year home energy fixed tariff (direct debit)

Electricity - 50.16p per day (inc. VAT)

Gas - 27.97p per day (inc. VAT)

£116.27 

British Gas standard variable (price could go up or down at anytime) 

Electricity - 27.21p per kWh (inc. VAT)

Gas - 6.89p per kWh (inc. VAT)

Electricity - 51.81p per day (inc. VAT)

Gas - 29.61p per day (inc. VAT)

£108.69
Live British Gas Prices