What Is The PSTN Switch Off? - The Ultimate Guide To Becoming Digital 
If you've heard that the PSTN is being switched off, you would be forgiven for wondering what it's all about. Short for Public Switched Telephone Network, BT Openreach has announced that they are going to switch off this system in 2025 in favour of moving to a more suitable digital system. 
As technology develops, so does the way we interact, do business and go about our daily lives. Moving over to a digital cloud-based system unlocks a variety of features many modern businesses demand
This cloud-based system is called Voice Over Internet Protocol, or VoIP as most call it. Some businesses have already moved over, and many are in the process; especially with hybrid working on the rise. VoIP features include advanced voicemail and remote working features to name a few. 
Find VoIP Solution
What Is VoIP? 
As PSTN is switched off and we all move to an Internet Protocol system, VoIP is the tech that operates on the system allowing you to make calls digitally. Everything on the surface will appear to be the same, but the underlying technology will be handling the call via the Internet and not your traditional landline. The setup involved connecting a handset to a router rather than a traditional line outlet in the wall. 
What Does This Mean For Your Business? 
Before 2025 you will need to move to the new Internet Protocol telephone system or you will not be able to make calls. Many businesses are acting now to avoid any last-minute rush and to avoid being unconnected for a period of time. 

You'll need to consider how your business may grow in the coming years, as one of the main benefits of a VoIP system is that it is much easier to scale up. However, as more handsets are added, the faster your business broadband must be to handle the demand.
The Public Switch Telephone Network (PSTN) will close in December 2025.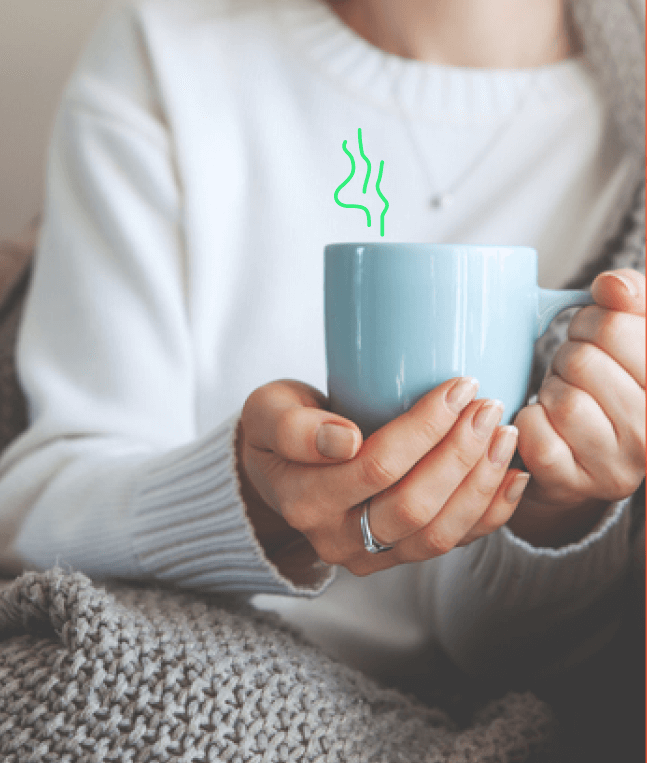 Your Steps To Beat The PSTN Switch-Off 
Your journey towards beating the PSTN 2025 switch-off deadline begins here. 
Assess your business broadband speed 
As you may imagine, more stress will be placed on your business broadband connection. You will need to assess your current package and calculate how many employees you have and the handsets you need. You'll also want to consider any projected growth over the next few years as you do not want to lock yourself in a long contract that isn't suitable. 
On average, quality VoIP calls will demand 1Mbps per 10 handsets. A good business broadband provider will advise on the best-fit solution for your business. 
Do you need new equipment? 
Many modern handsets are compatible with VoIP services. However, double-checking will avoid any surprises further down the line and ensure that your switch to an IP system goes smoothly. 
It's worth considering what features your business may make use of on the journey to becoming digital. Switching to the new digital system opens up availability of payment terminals, lift emergency lines and many other added benefits. You'll know if your current hardware is compatible as you will be able to switch it to IP mode. 
Employee training 
Having a new IP cloud system with lots of features is great, but value for money is added when your team knows how to use it properly. All good VoIP system providers will offer training as apart of the package and can unlock extra productivity and flexibility. 
Act early 
It may be tempting to put off the switch from a PSTN system to a digital IP one, but there are going to be a lot of other business and home in the UK leaving the switch until 'last minute'. As this is a fairly unprecedented event, there's no guarantee that there won't be any installation delays. 
Find VoIP Solution
PSTN Switch Off FAQs
Does PSTN Impact Me If I'm Not With BT?

PSTN impacts everyone in the UK regardless of the provider. BT Openreach maintain the network as well as offer telecoms services. 

Is VoIP Safe?

VoIP phone systems are generally speaking very secure as long as your business has a secure IT infrastructure. 

What Is PSTN Stop Sell?

BT Openreach will not accept any new order requests for old traditional PSTN systems as we get ready to move over to IP. 

What Happens If I Haven't Switched From The PSTN Network By December 2025?

You will not be able to make phone calls on your business landline anymore. 

How Much Will The PSTN Switch-Off Cost Me?

Depending on your current hardware, you may need to upgrade your handsets. In the longterm, you will save money with a cloud-based IP system as it is much easier to scale and cheaper to run. 

Will My Number Change After The PSTN Switch-Off?

Your number will not change unless you change providers and do not request to keep your number. 

Will My Provider Contact Me About The PSTN Switch-Off?

Yes. They will switch you over to a new plan. However, you may want to review this as some will charge more than other providers.